Did the Bank Reject Your Business Loan?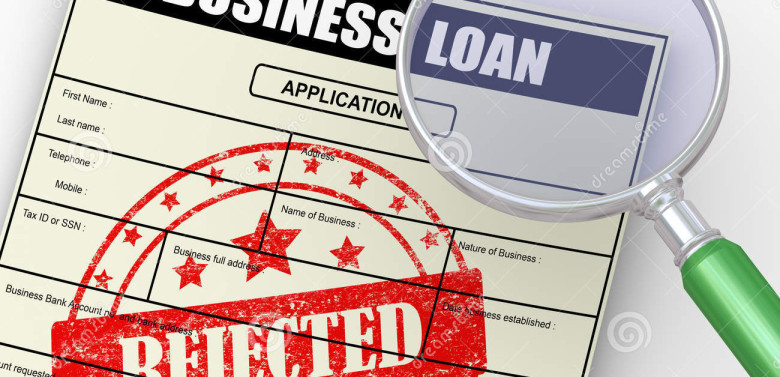 It's not easy to put together a complete loan application for your small business.  Let us guess, you spent hours compiling your tax returns, financial statements, bank balances and legal documents at the request of your bank only to be rejected.   In fact, we've read that the big banks only approve 21% of small business loan applications.  Now we have to ask, is it worth hours of your time for such a small chance of getting your loan application approved?
Whether the answer is "yes" or "no", there is an alternative – it's called YES Leasing.
Apply Online in Just Minutes!
Applying for a lease has never been easier.  YES Leasing's online application will take just 5 minutes of your time.  There's no need to provide supporting documentation upfront.  In fact, we'll only ask for additional information if you have a high chance of being approved!  We know your time is valuable and you are busy growing your business.  So, stop wasting your time searching for financing elsewhere and apply for a lease with YES today!
Get Approved Fast!
We move fast.  Very fast.  Once you submit an online application, we generally approve lease applications within 24 hours!   We are a small team and fund lease applications ourselves.  That means we make all of the decision in-house and can review your application without delay.  That's right – no more wasting time with burdensome application processes.  We want to get you funded and will do everything we can to get your lease application approved.
Make Money With Your New Equipment Now!
Once YES approves your loan, we'll buy the equipment directly from the vendor of your choice.  All you have to do is pick it up!  We'll do the rest.  We'll work with the vendor to secure the best price possible.  We'll work with the vendor to sign all documents.  We'll dot all the "I's" and cross all the "T's" so you don't have to.  Getting new equipment has never been so easy.