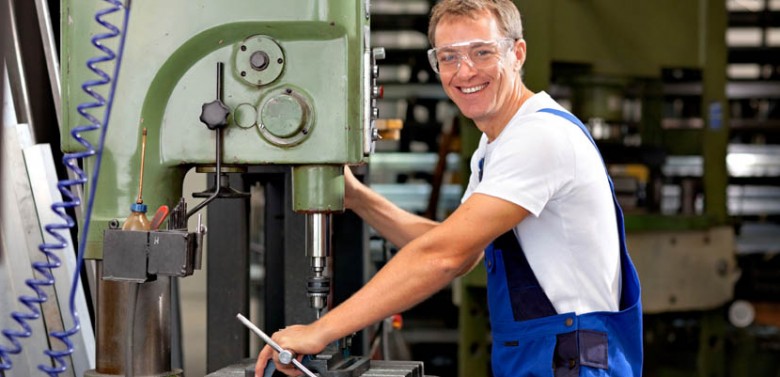 Who is our customer?
Our customers range from regional companies to sole proprietors in need of "key" equipment. We work with established companies, small business operators and start-ups.
Our customers are hard-working men and women who are experts in their trade and have benefited from leasing rather than financing from a bank.
Many of our applicants have either fully utilized their credit limit at a bank, had credit problems in the past, or simply choose the leasing option as the most efficient for their business.
We have leases in the following sectors:
Agriculture
Automotive
Cleaning/Maintenance
Compressors
Construction
Food Processing
Import/Export
Landscaping
Material Handling
Medical Diagnostic & High Tech Equip
Medical Tech Schools
Metal working
Printing/Bindery
Restaurants
Roofing
Scaffolding/Racks/Shelving
Woodworking
And Many, Many more