Every Piece of Equipment Tells a Story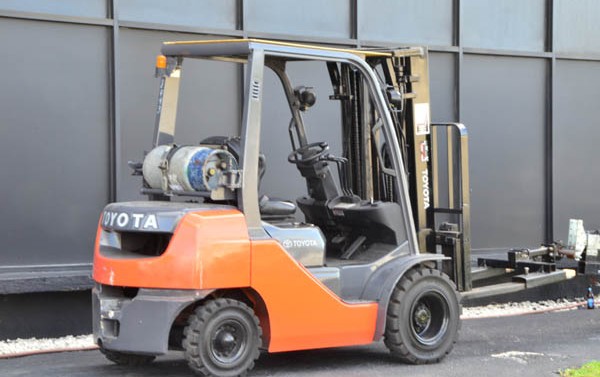 To a multinational financing company, a piece of equipment is just collateral, a number on a sheet of paper somewhere.
But YES Leasing knows that it's more than that. A forklift can be what a furniture company in Miami needs to open a second location. A backhoe in Orlando will allow a construction company to accept a large government contract. The stories go on and on.
So if you're dealing with lenders that don't know the true value of equipment to your client's business, then send an application to YES Leasing. We're local and family-owned, with a forty year history of helping startups and C & D credits get the equipment they need.
That's our story.