Year-End Tips from YES Leasing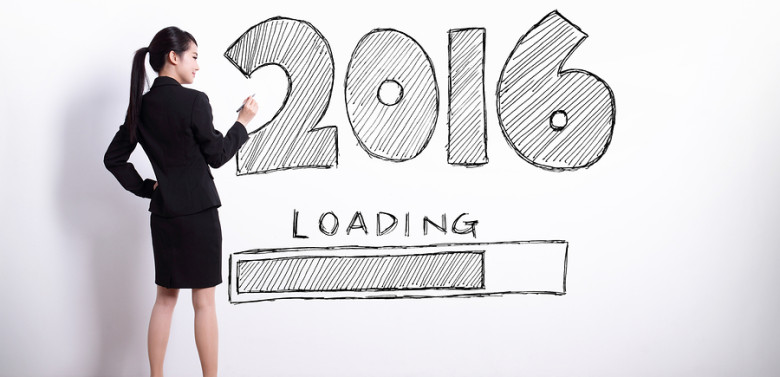 The end of the year is approaching.  If you haven't already, the time is now to review your performance in 2015 and plan ahead for next year.  Planning ahead and setting targets can be a daunting process.  In doing so, you are basically laying down a challenge to yourself and the people you work with.  Targets should be realistic and measurable in terms of both personal and business growth.
To help frame this challenge, YES Leasing has listed below some important steps you should consider in wrapping up 2015 and planning ahead for a more prosperous year 2016.
Equipment Needs. 
Review your existing equipment and determine your needs for next year to achieve your financial goals.  If you are looking to purchase new equipment or simply upgrade your existing assets, YES Leasing can help!  Our application process is so easy it will only take 5 minutes of your time… apply for funding today!
Review 2015 Results. 
Review actual results for 2015 and evaluate how they compare to the goals you set last year.   Did you reach or surpass your expectations? Whether the answer is "yes" or "no," take a few minutes and reflect on the major decisions you made in 2015 and how these influenced your performance results.
Prepare Your 2016 Business Plan and Grow Responsibly.
No company worth its salt can operate efficiently without a proper business plan in place.  Develop your sales pipeline and make sure you have the financing and equipment in place to get you there!  Feel free to contact us today to see how YES Leasing can help you achieve your targets.
Research the General Business Climate.
How will general business conditions impact your business in the coming year?  Are you or your clients sensitive to the upcoming hikes in the Federal interest rate? How will the presidential candidates affect you and your profit potential?  What new risks and opportunities do you need to address?
Review Your Insurance Coverage.
Protect yourself!  It is very important to have the proper insurance in place to ensure possible business crises are best mitigated.  Speak to your insurance agent about how your business has evolved to make sure your current plan still makes sense.
Plan for the Worst.
While we don't like to envision a dooms-day scenario, we must always be prepared for it.  Do you have a succession plan in place for your business?  What if something happens to you?   Are all of your critical systems and data properly backed up? What if you had a fire?
Engage Your Employees.
Employees want to feel valued and challenged.  They wanted to be trusted and given the opportunity to mature within new and expansive roles and responsibilities.  As a business owner, you should engage with your employees to make sure they are challenged to exceed your 2016 goals.  For more ideas about how to motivate your staff, we recommend that every business owner and manager read this article by Forbes.
Happy Holidays!